How can we serve you? Please contact us with a request.
Cat is an experienced global speaker . From large stage to corporate boardroom, Cat brings an engaging, thoughtful, and educational perspective to Privacy.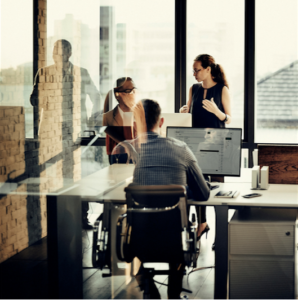 ---
---
---
Head over to our Materials page for a full list of digital downloads.