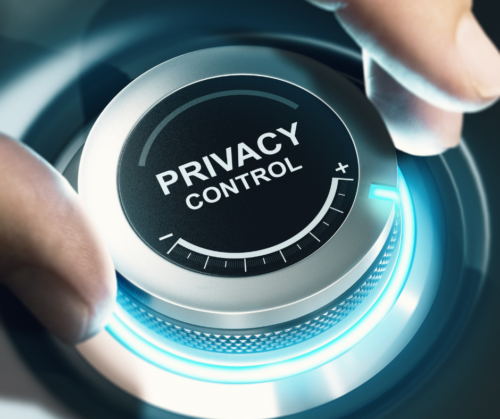 The privacy settings on social networks are extremely complicated. Companies are always looking for more ways to get access to your data without making you completely aware of what they are taking. It is essential that you gain an understanding of how your data is being collected and used.
---
Your Privacy is Your Responsibility
After great demand, we have produced complete illustrated walkthroughs of the privacy settings for the most popular social networks. Each one includes images of the privacy setting screens, notes about how each setting works, and tips on how to use the settings to maximize your experience while still keeping you safe.
Feel free to preview a page before you buy. If you have any questions or comments, do not hesitate to reach out!