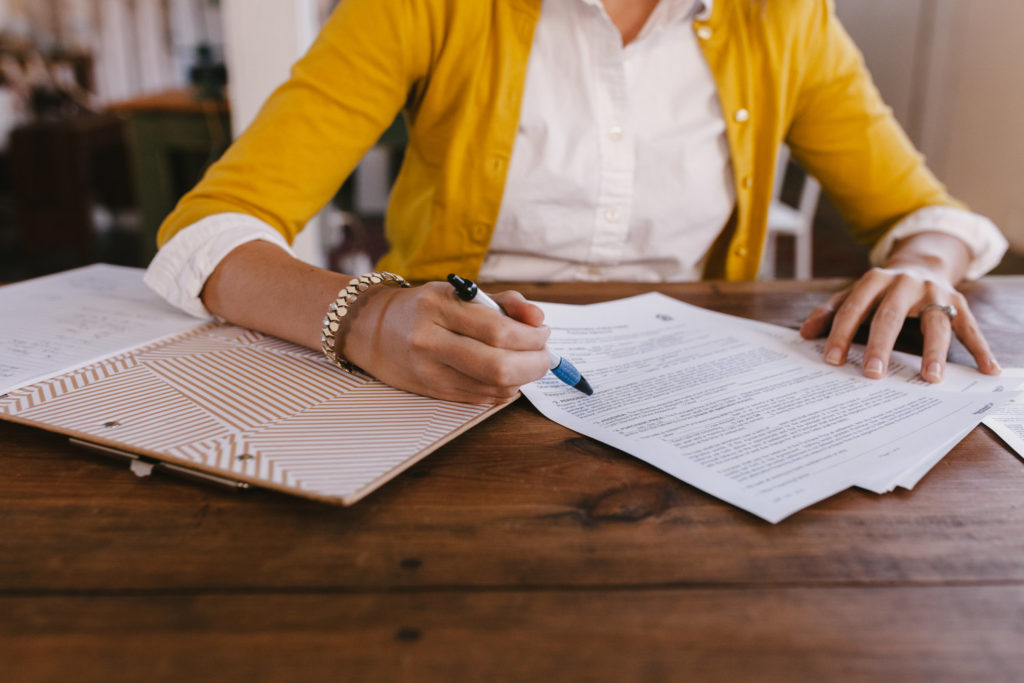 We offer a comprehensive regulation compliance, training, and consulting solution in Data Privacy.
Cybersecurity has many facets but all are key for you and your business. Our focus is on Data Privacy in the following areas:
Global Regulation Compliance (GDPR, PIPEDA, CCPA, LGPD, HIPAA)
Data Protection Impact Assessments
Privacy by Design
Data Classification
Social Engineering and Fraud Prevention Training
Privacy Policy Creation
Employee Information Security and Privacy Policy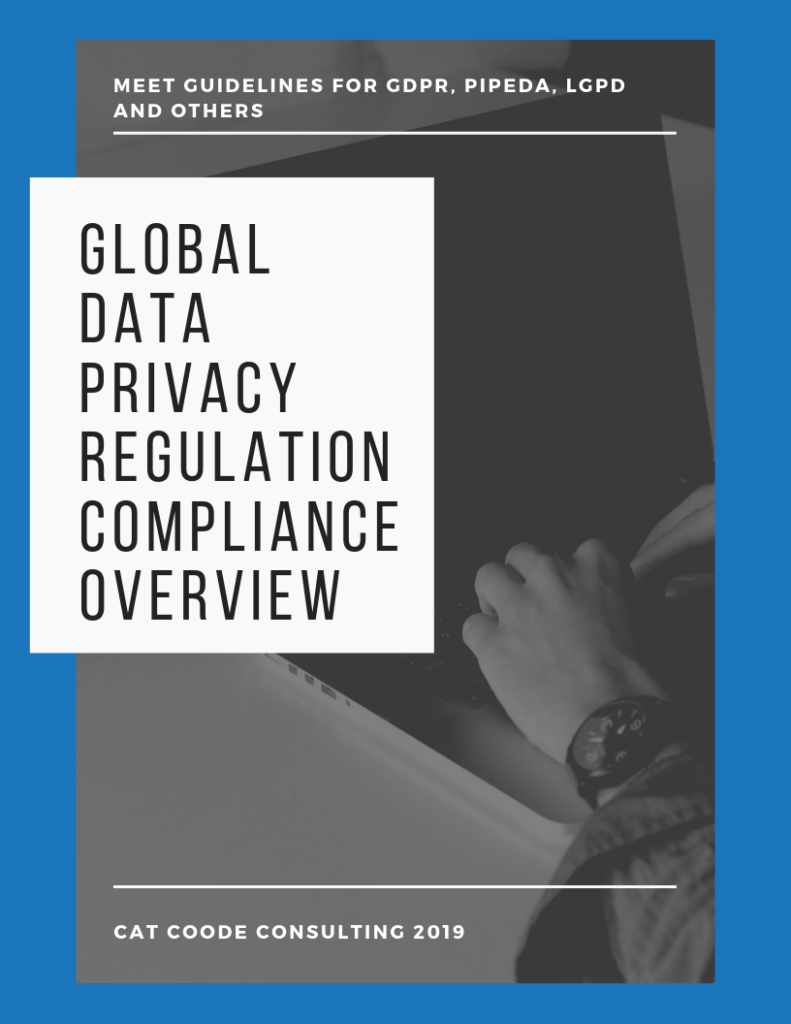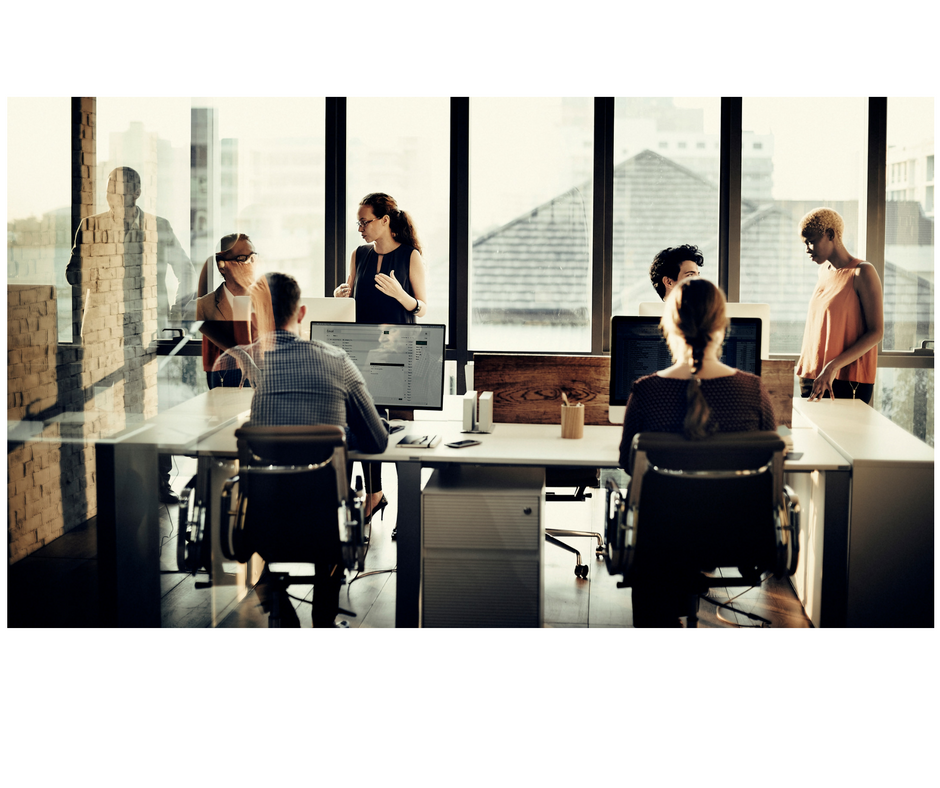 Create a culture of Security Awareness
Our suite of services range from Do-It-Yourself templates and checklists, to hands-on guidance and in-person training. We aim to provide a solution that meets your budget and company needs. We target the three key areas of your business; Process, Policies, and People.
Contact us for more information and for booking.
Process

From privacy centric product design to customer data management, let our privacy experts walk you through our Global Data Privacy Regulation Compliance Playbook, ensuring you meet guidelines for GDPR, PIPEDA, CCPA and others.
Data Protection Impact Assessments will highlight where processes are needed to prevent and handle breaches in security.
By injecting Privacy by Design methodology in to your foundation, we can ensure your company is set up for success in the future.
---
Policies
Ensure your company is covered with the following :
Privacy Policies (regulation compliant)
Incident response & management
Public scripts and PR statements
Corporate Social Media Policy
---

People
The weakest link in the cybersecurity chain is still the employees. Social engineering and human error are responsible for the majority of data breaches -> 92% of malware is still downloaded to a company's system via email sent to an employee. Though there are terrific software solutions that help to mitigate these risks, the ultimate solution is to train your employees. Help them better understand what information they are giving away and how it can be used against them.
Through seminars and workshops, we train employees to better understand what information they are giving away and how it can be used against them. You will keep hackers at bay, secure your private accounts, and take ownership of your most valuable asset, your data.
For more information, visit Cat Coode's speaking page.
How can we help your business?
Contact us and our team will be happy to get back to you.
FAQ
FOR POLICIES
FOR PROCESS
FOR SPEAKING AND TRAINING